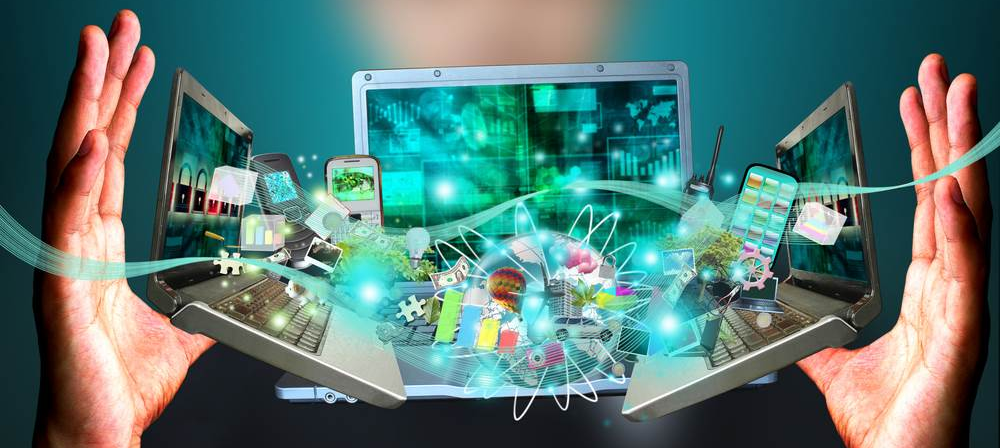 Our Mission
Technology System Solutions (TSS) is a non-profit organization committed to helping the under-resourced neighborhoods, and the organizations that serve them, have access to and use of information and communication technology.
---
Information and Communication Technology have become a necessity for anyone trying to keep up with today's daily demands. Studies have shown that access to information and technology has a positive effect on ones achievements. Perhaps more importantly information and technology can act as a catalyst for fundamental change in the way we learn.
---
Premised on the belief that substantive, supported access to technology will be a powerful catalysts and incentive for all to pursue their life, education and employment goals, our mission is to ensure that all families regardless of income, have access to information technology and the capacity to take advantage of the academic, economic, and social opportunities that today's technology affords.
---
Not Everyone Can Afford a Computer
Lee County has 6.3% of its population living below the poverty level and an even larger number of working poor for whom purchasing a new computer would be a luxury they cannot afford. Yet, these are the very people that statistics show are the most at risk of academic failure and could benefit the most from having a computer and Internet access in the home. This is the community that Technology System Solutions serves.
---
What Technology System Solutions does..
TSS's staff accepts charitable and corporate donations of computer hardware, professionally refurbishes it and makes it available for low income families, the disabled and non-profit agencies throughout the area. We provide solutions by training and education in  information technology and communication to the economically disadvantaged.
---