Grow…Advance…Lead
Here at Technology System Solutions, we help the underserved community gear up for life. Grounded in positive and uplifting experiences, our programs ignite a passion for innovation, inspires the confidence to try something new, and instills successful life lessons and skills in our youth.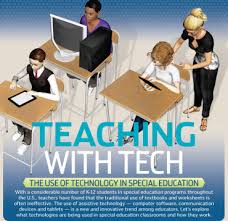 Providing, Purpose, Motivation, Direction & Mentoring
We teach in-demand tech skills
Empowering youth to become contributing members of society and future leaders in their communities.